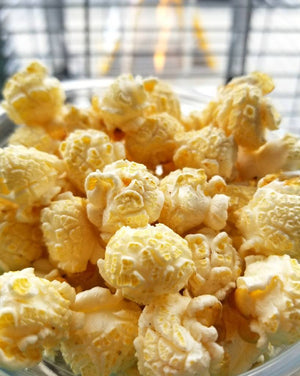 be sure to follow us on instagram for additional openings!
Thursday: 10-4
Friday: 10-4
Saturday: 10-4
Sunday: 10-3
CLICK HERE!!!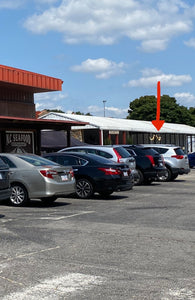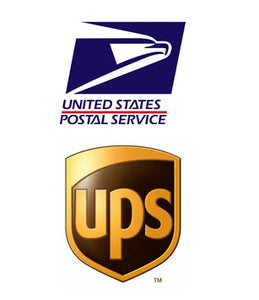 ONLINE ORDERS!
Orders placed on Mondays, Tuesdays, Wednesdays will be popped/filled/dropped for shipment on Thursdays and Fridays.
Orders on the weekend placed before 2:30pm on Sunday will be filled and shipped on Mondays.
Thank you!
-UD Crew
NC Farmer's Market
Open for 2023 Season!
Thursday 10-4
Friday 10-4
Saturday 10-4
Sunday 10-3